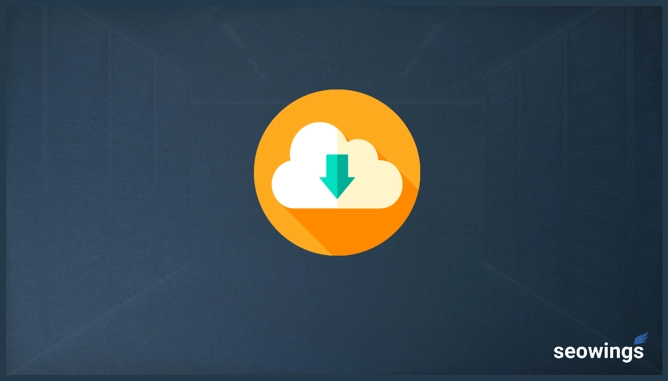 Seo Wings provide software that is crafted by its experienced team members. Most of our work is available under more permissive open source licenses e.g. MIT or GPL2.
Occasionally, we also provide compiled versions of 3rd party opensource projects to support our community activities. You can find more details on our Github Page.
WP2Static
WP2Static is a WordPress plugin by Leon Stafford to generate a Static website. This plugin is distributed to the public with "The Unlicense" License without any specific conditions. The compiled versions of this software and its add-ons are available for download for our community.
These software are provided "AS IS" without any warranty and users should use them with caution, especially in production environments. Please read the license of this software for more details in their respective GitHub repository.