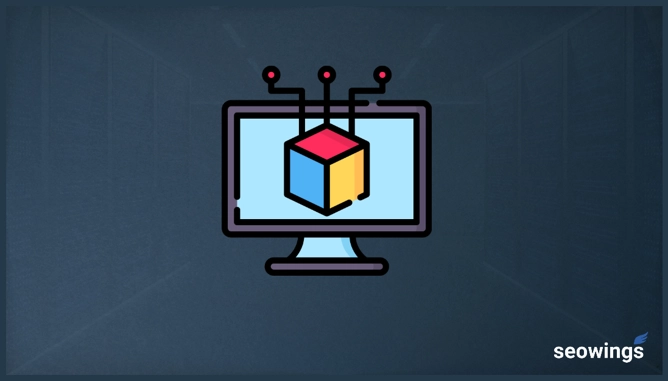 Software development is one of the areas where digital marketing and data science has always been at the forefront. This also includes automation tools, workflow hacks, software for websites, code snippets developed at seowings.org or elsewhere.
On this page, we also not only present our software, algorithms, automation workflows developments but also from others. The software presented and discussed on this site is mainly free and open sources software (FOSS).
---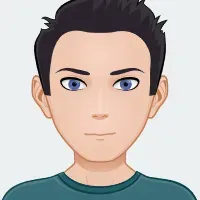 Faisal Shahzad
Hi, I am Faisal. I am working in the field of Search Engine Optimization (SEO) and Data Sciences since 2002. I love to hack workflows to make life easy for people around me and myself. This blog contains my random thoughts and notes on Digital Marketing, Affiliate Marketing, Static WordPress Hosting with Netlify and CloudFlare Pages, Python, Data Science and open-source projects.