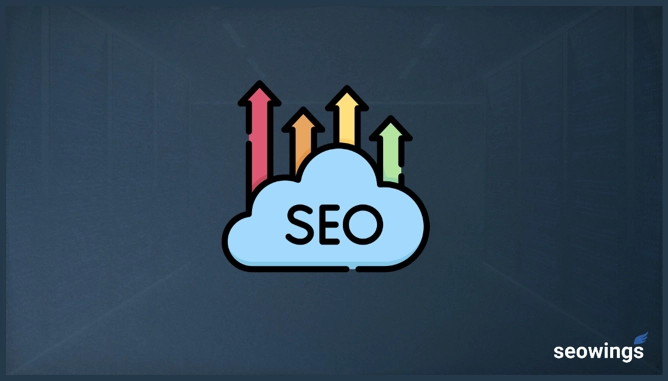 Search Engine Optimization
Search Engine Optimization (SEO) is the process of improving the performance, representation, and overall content quality for improved organic ranking on Search Engine Results. This includes extensive Research Work backed by data science techniques.
Where You can Use SEO?
Search Engine Optimization can be applied to any platform/portal which offers a search engine functionalities. This includes video platforms, e-commerce platforms and web search platform. Regardless of a platform, SEO's goal is to optimize website/content against certain keywords. Here is a list of some of the common website for SEO application.
Google
YouTube
Amazon
Spotify
SEO Terminologies
Pages (Desktop)
Google Index – any number of results shown against a search result.
Primary Index - Main Google Index, Primary index, Why only 144 Results.
First Page
Top 3
1st position
zero position
What are the Goals of an SEO Strategy?
First to improve a website for better search engine ranking, and
Secondly to understand the search intent of the user and provide relevant content.
What is On-Page SEO?
On-Page SEO is the process of optimizing elements and content of a website with a goal to rank higher in a search engine ranking.
Several software and web browser extensions, e.g. SEO Minion or SEOquake can be used for on-page SEO. This also includes organizing website content in a structure, robots.txt file, and maintaining a proper website sitemap.
Website hosting is an important SEO ranking factor. It is highly recommended to use a stable, and reliable hosting to get advantages to our competitors. This has direct impact on CTR and DWELL time.
What is Off-Page SEO?
Off-Page SEO is the process of presenting your site outside your own website.
This include
link building Strategies
Increase Website Popularity
Website Trustworthiness
Domain Age
---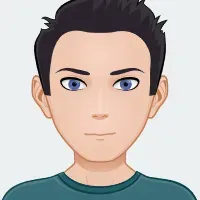 Faisal Shahzad
Hi, I am Faisal. I am working in the field of Search Engine Optimization (SEO) and Data Sciences since 2002. I love to hack workflows to make life easy for people around me and myself. This blog contains my random thoughts and notes on Digital Marketing, Affiliate Marketing, Static WordPress Hosting with Netlify and CloudFlare Pages, Python, Data Science and open-source projects.